See the new Underground Load Haul Dump Simulator System. Offenders get a second chance. Cat® Simulators visits Spain. Meet the Team.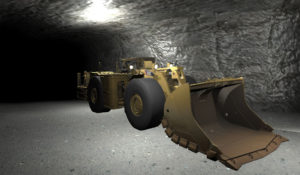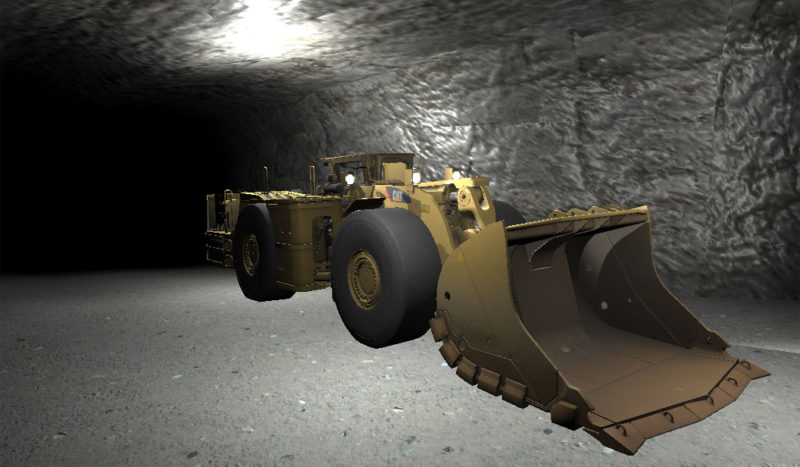 What is it like to operate heavy equipment in the dark? The Cat Simulators team found out firsthand when they developed the new Load Haul Dump (LHD) simulator for underground mining. Not only is it dark, the operator has to work in cramped spaces, making maneuvering and performing operations very challenging. The new LHD simulator system addresses safety and trains the operator to greater efficiency with skill-building exercises such as a Machine Walkaround, Controls Familiarization, System Tests, Bucket Placement, Driving, Truck Loading, Dumping Into a Crusher, plus a special Open Training mode.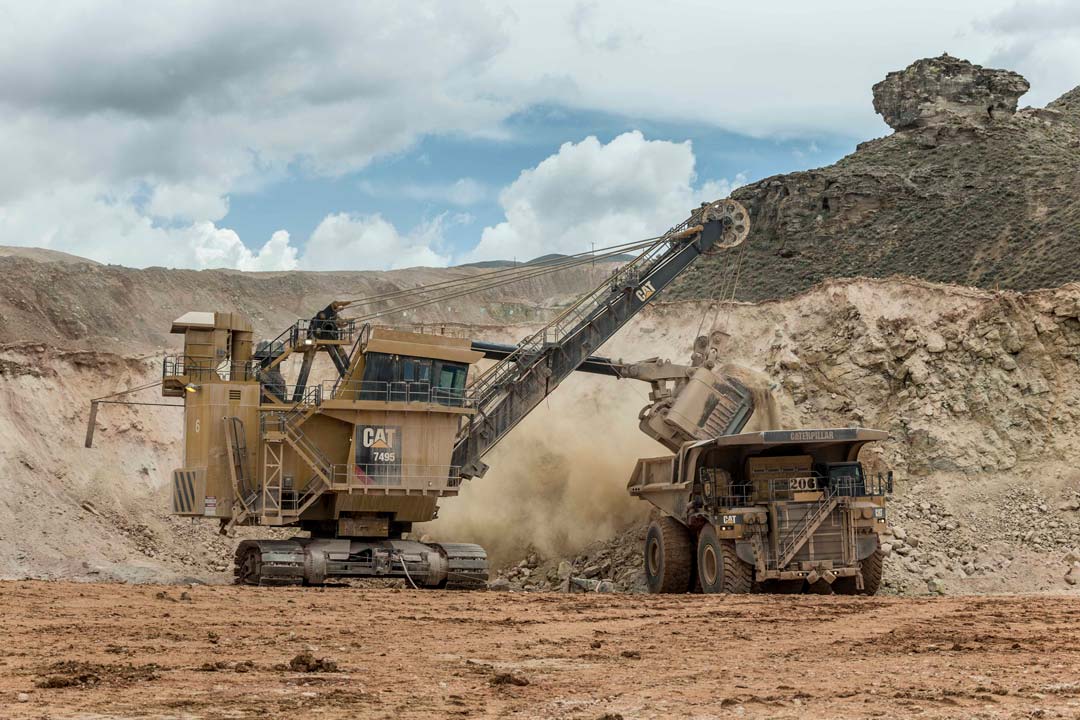 When you are working with a Rope Shovel, never work parallel to the bench. This will keep you safe against big rocks falling and also becoming stuck. Always have your tracks pointing into the highwall so if there is a failure, you can quickly back away from it.

Riverley Torres
Orientador Operacional de Mina e Porto Especializado (Specialized Mine and Port Operational Advisor)
Vale
Do you have a helpful operating tip? Submit a tip and receive a hat!