Simformotion™ LLC is a privately held, women-owned business headquartered in Peoria, Illinois, USA. Founded in 2009, Simformotion specializes in heavy equipment training technologies and services with sales worldwide.
As the licensee for Cat® Simulators for Caterpillar Inc., we work closely with Cat operator experts to develop simulators that help organizations dramatically lower costs and address safety, production and sustainability initiatives. From authentic Cat controls to motion to VR technology, our training simulators help operators learn and transition seamlessly to the iron faster than traditional training methods.
Replacing part of traditional on-the-iron training with Cat Simulators training can significantly impact an organization's bottom-line goals and sustainability strategies because simulators do not burn fuel, use fluids, create emissions or incur maintenance costs. Simformotion also features exclusive turnkey training curriculums with a 1:1 match to the simulators. Through strategic partnerships, we offer many other effective training experiences, including simulation and VR, that help learners become efficient, productive operators.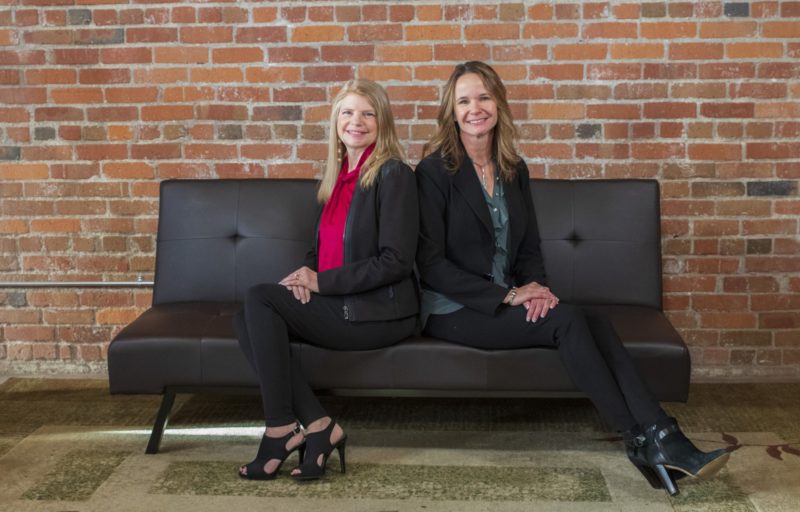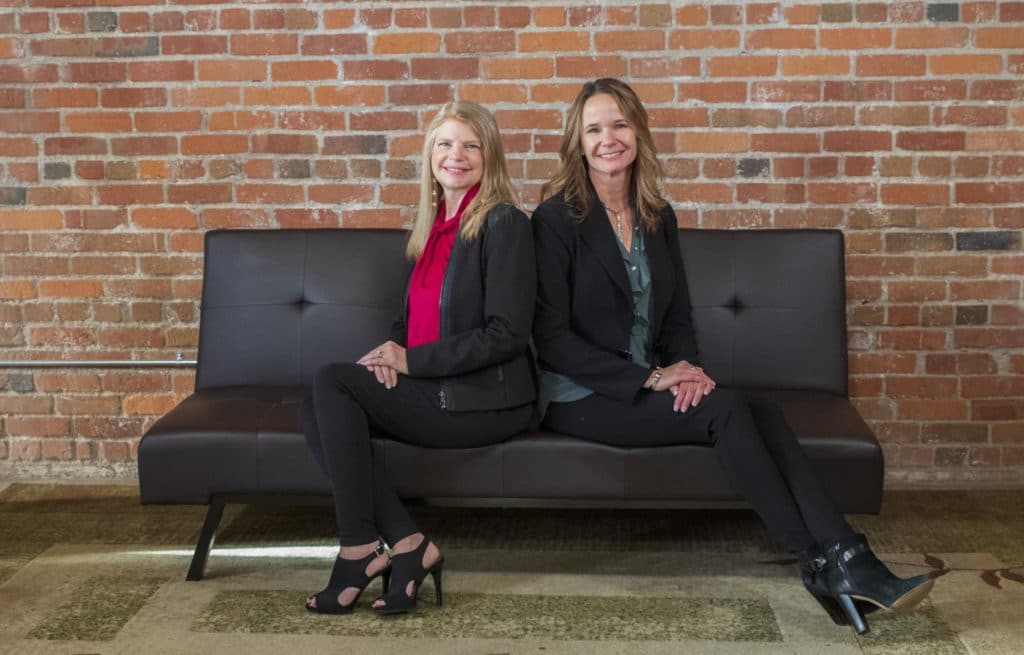 Cat Simulators Around the World
Cat Simulators' global presence allows heavy equipment operators worldwide to learn how to properly operate machinery or master new skills and techniques every day. Operators on six continents and 68 countries train on authentic Cat controls while in a safe, simulated environment.