Simulator training provides a safe, hands-on experience for learners. Each simulator teaches heavy equipment operations using the same OEM controls and machine applications as found on real-world worksites.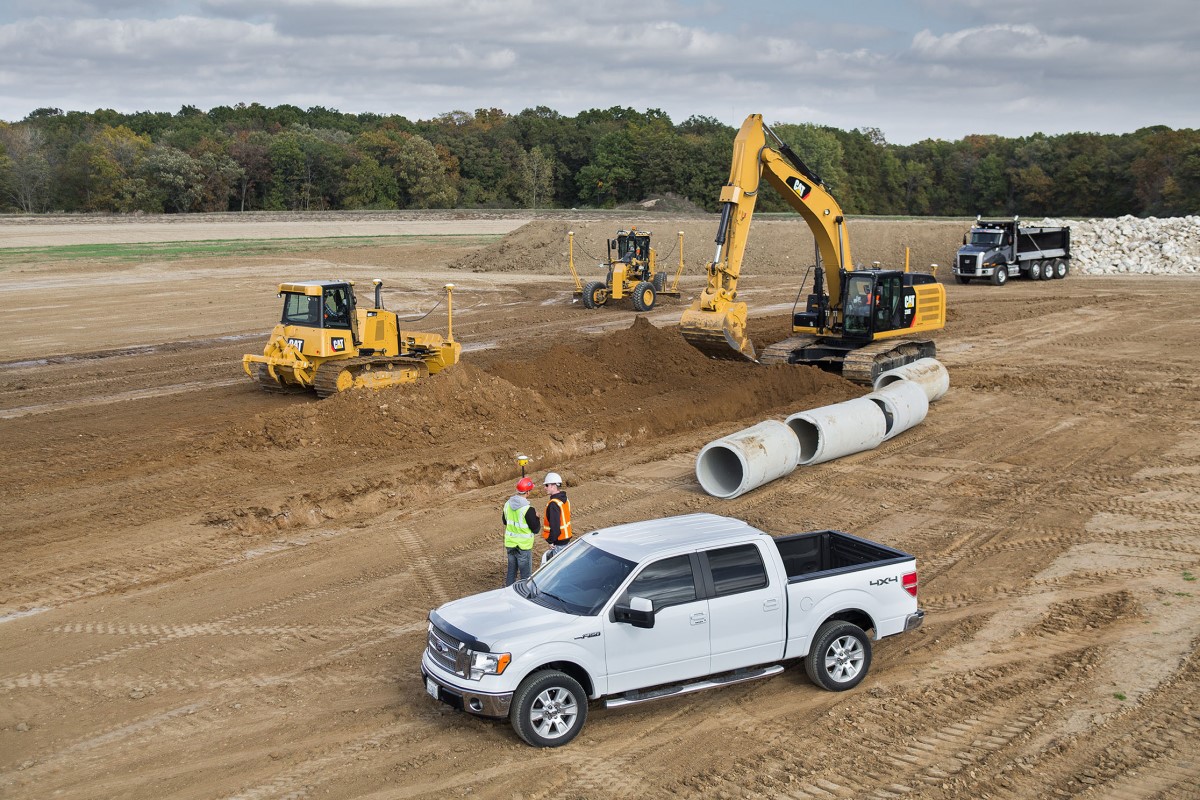 Simulated machines and worksite applications for construction with environments from city building sites to highways and more.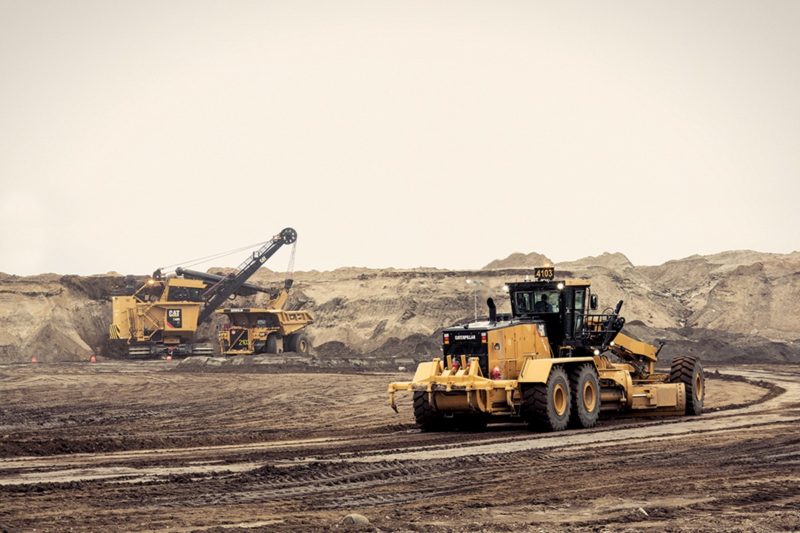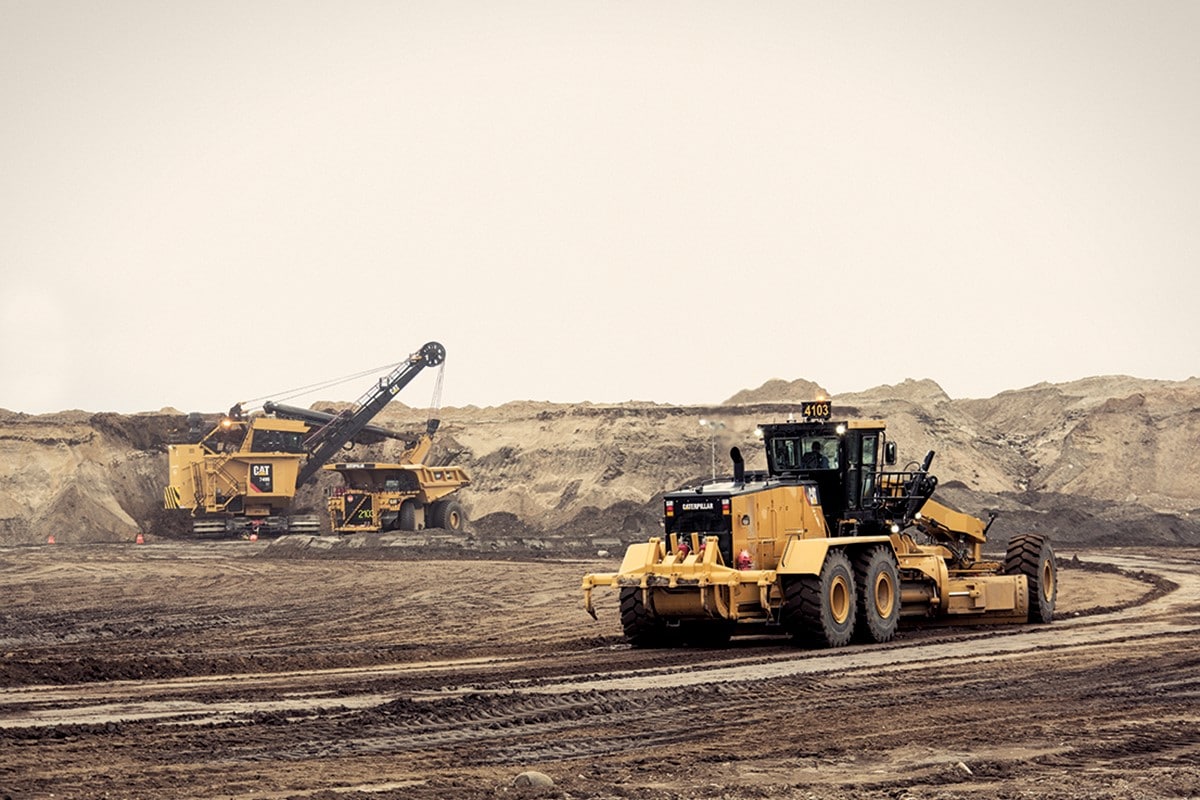 Mining and quarry machines set in open pit and underground environments with training to match the worksite setting.
Built with authentic Cat® Controls.
Built with the expertise of Caterpillar subject-matter experts.
Hundreds of measurable benchmarks to track learner progress.
Exclusive Walkaround training that teaches pre-operation machine inspection procedures.
Multiple training exercises based on real-world machine applications.
Available in multiple languages.
Backed by full 24×7 technical support on all simulators.
SimScholars™ Curriculum available for blended learning. Online or in-class learning.
THE CAT SIMULATORS ADVANTAGE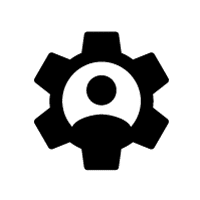 Skill Development
In addition to developing the technical skills needed to operate heavy equipment, Cat Simulators users will develop motor skills, problem-solving and critical thinking skills.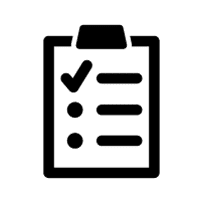 System Evaluation
Record and report the outcome of simulation sessions and track learner progress through the records management system. Each machine model includes hundreds of benchmarks set by Caterpillar expert operators. Assess operator aptitude, then test and evaluate in the simulated environment.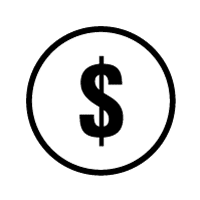 Cost Savings
Reduce the chance for mishaps and wear-and-tear on machines with Cat Simulators. Train multiple learners on one simulator, with one instructor. Cross-train on multiple machine models using one base unit and easy-to-convert controls.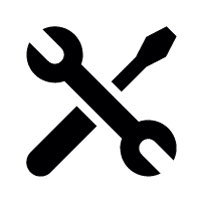 Production Building
Teaching operators to maximize productivity helps businesses keep a healthy bottom line. Cat Simulators consistently teaches the same techniques used on actual worksites by expert operators worldwide.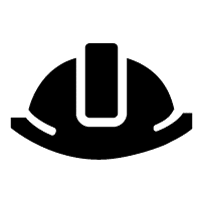 Safety Awareness
In a simulated environment, operators can perform exercises and make mistakes without harm to themselves, other operators or the training site—while gaining knowledge and confidence. Simulation training can reduce the risk of error and accidents for operators.