A question many organizations are asking: Does VR training really work when it comes to safety? You bet it does. Just ask Tyson Foods. In 2017, the company set a goal of reducing injuries by 15%. They had a VR program developed to drive safety and hazard awareness training. They exceeded their goal and experienced a 20% reduction in injuries and illness from the previous year.
Putting people in stressful or dangerous situations isn't something an organization can do in real-life training without the chance of an accident. So, training in a virtual environment is how employees can learn what to do, and avoid an accident, in real life.
Motor skills: VR experiences can be developed to train on techniques that involve motor skills, like how to operate a piece of machinery. Cat® Simulators VR Edition does just that. Users wear a headset and sit at the controls of a piece of heavy equipment and operate the machine. Their hands are calibrated with the simulation and appear in VR. The headset gives them greater depth perception when loading buckets, hitting targets or discovering tipping points. They can learn step-by-step in the safety of the virtual environment.
Critical thinking skills: VR can also be designed to develop and sharpen critical thinking skills, like reasoning, evaluating, problem solving, analyzing and decision making. Oil and Gas company Shell uses VR training for technicians to identify and respond to hazards caused by unsafe behavior.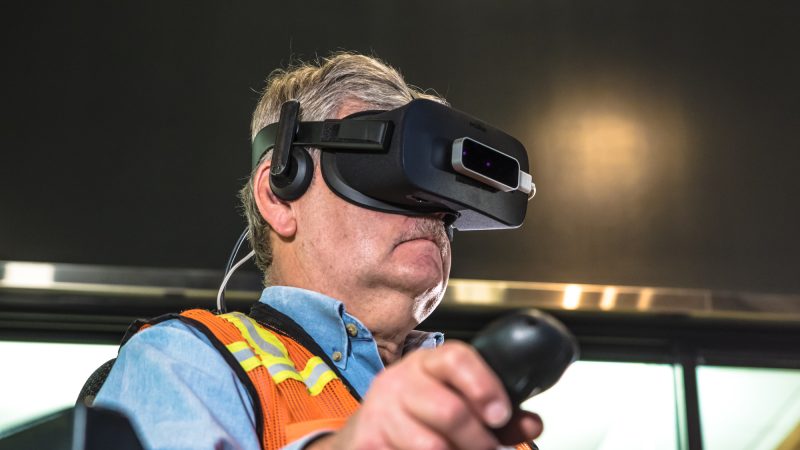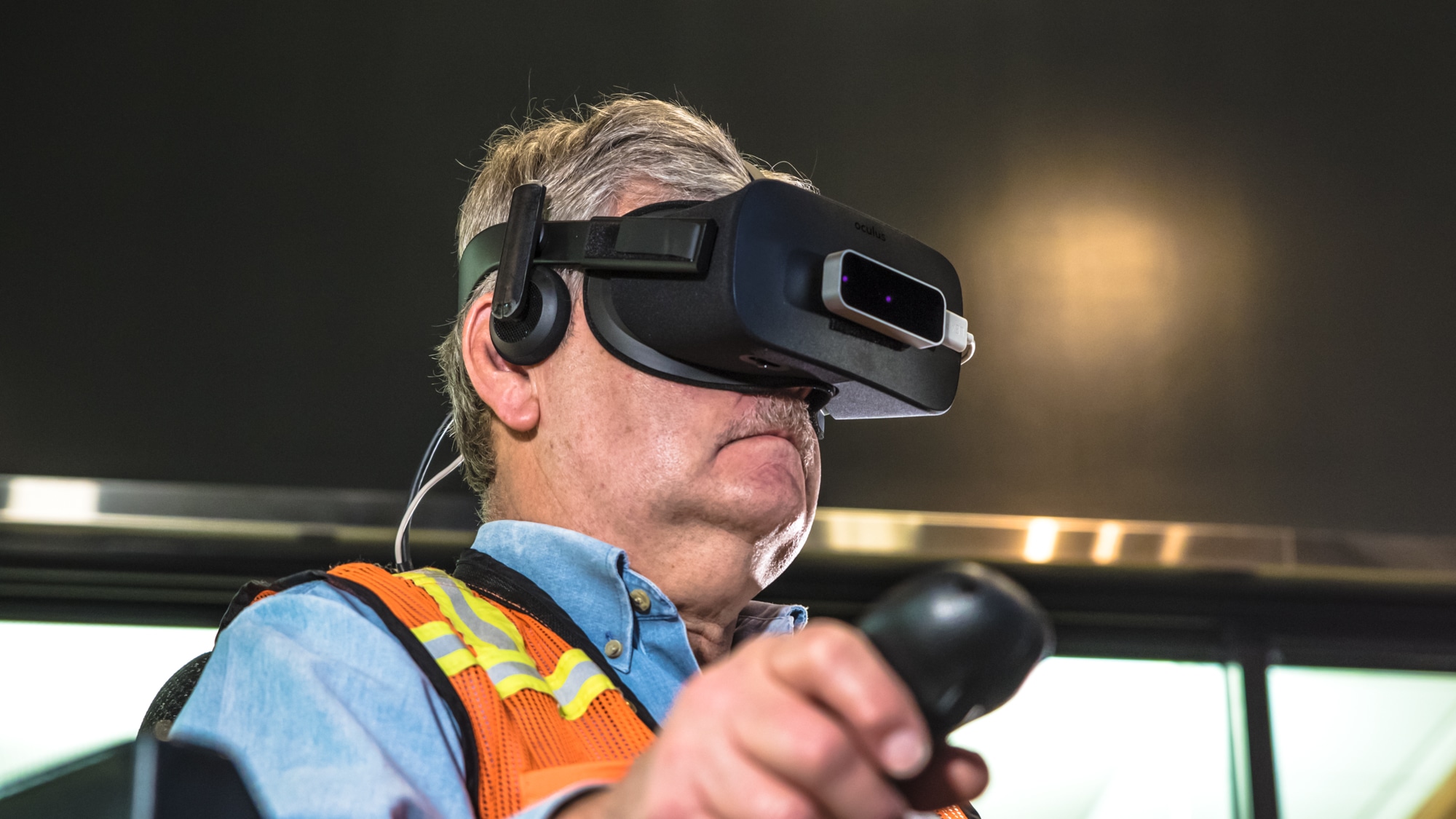 VR can take training well beyond what's possible with traditional methods. Find out what VR training can do for your organization's safety initiatives.
Sources:
Ong, S., Deep-Water Safety Training Goes Virtual. Retrieved from https://www.shell.com/inside-energy/deep-water-safety-training-goes-virtual.html
O'Donnell, R., 9/21/18 "Tyson Foods Reduces Workers Injuries and Illness with VR Safety Training." Retrieved from https://www.fooddive.com/news/tyson-foods-reduces-worker-injuries-illnesses-with-vr-safety-training/532650/