Skill Builder Simulator Line. Accepting Bitcoin. Download a free infographic on Blind Spot Awareness. See Collins Career Center's New Heavy Equipment Program.
New Cat® Simulators Skill Builder Line
We are constantly looking for ways to help our clients grow their operators and students. Once learners understand all of the foundational applications of any machine, it is time for them to master harder techniques, hone their skills to increase production, and become more aware of safety scenarios. Our new Skill Builder line will achieve all those initiatives and more! Our first package is available for the Small Wheel Loader. Contact an Account Manager to learn more.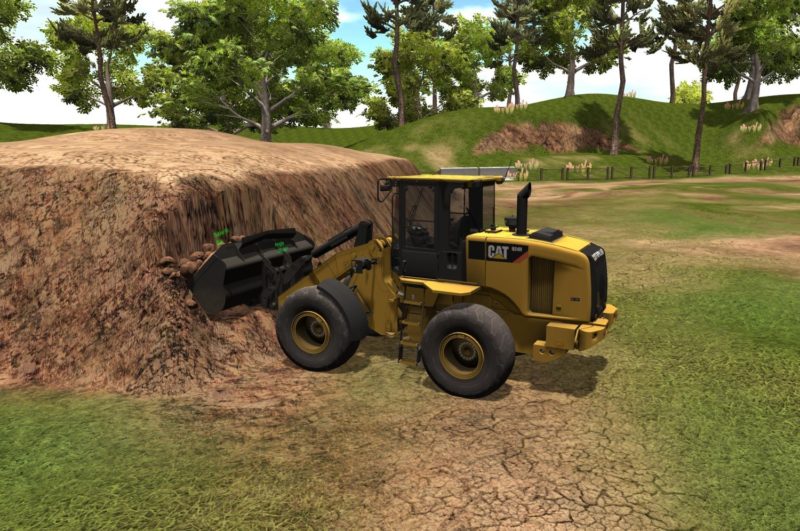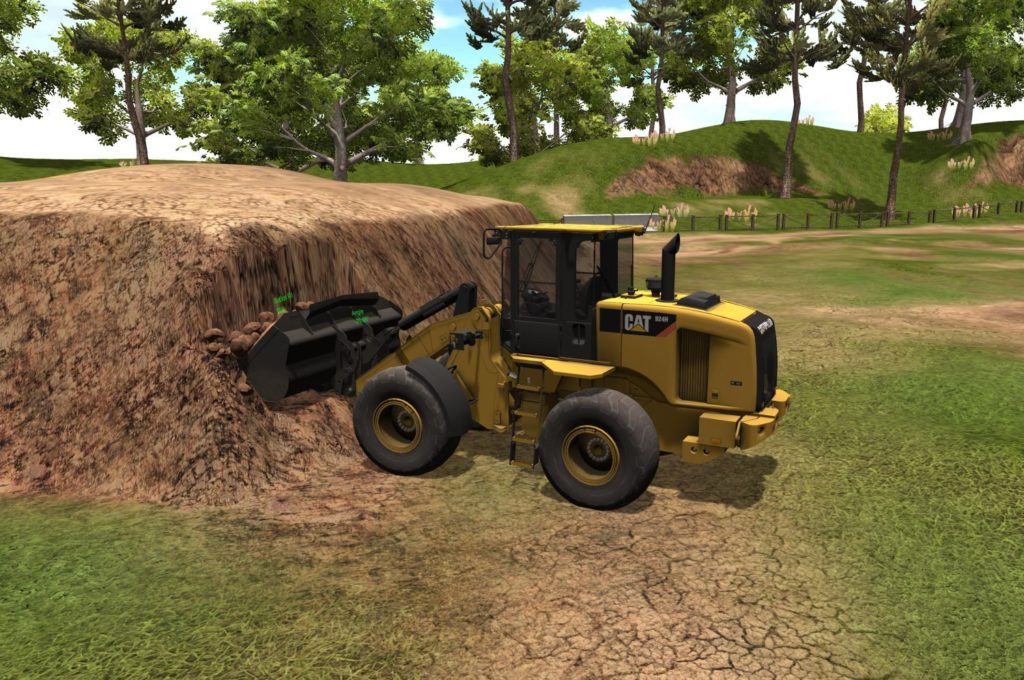 Simformotion Now Accepting Bitcoin Payments
We are now adding the cryptocurrency Bitcoin (BTC) as a payment option for products and services. This is an especially attractive option for our global customers with no fees to exchange money.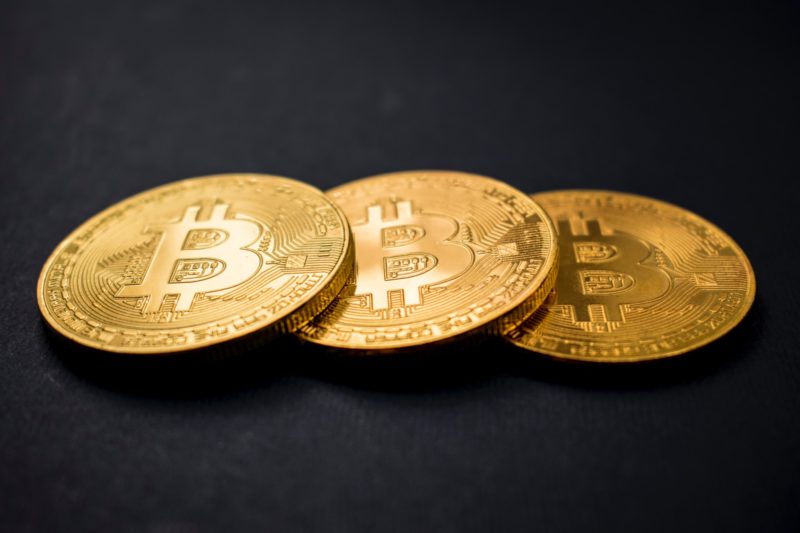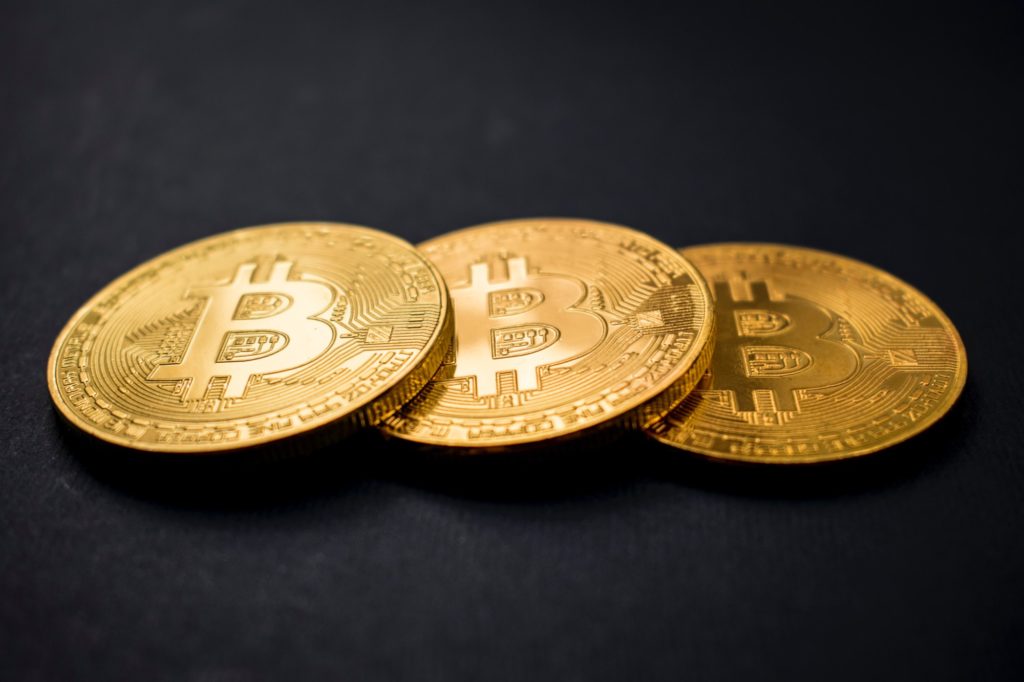 Free Infographic! Blind Spot Awareness
Heavy equipment operators inside a cab often have restricted visibility or blind spots. A blind spot means the operator cannot see by direct line of site or by using mirrors.
"Struck by" accidents cause many injuries and accidents every year. Heavy equipment operators must learn and be aware of the blind spots in every machine they operate. Each machine has unique blind spots. Any operator that cannot see a person, vehicle or another object, runs the risk of an accident. Download and hang up our free infographic to remind students and operators that all heavy equipment has blind spots. Start your own awareness campaign today!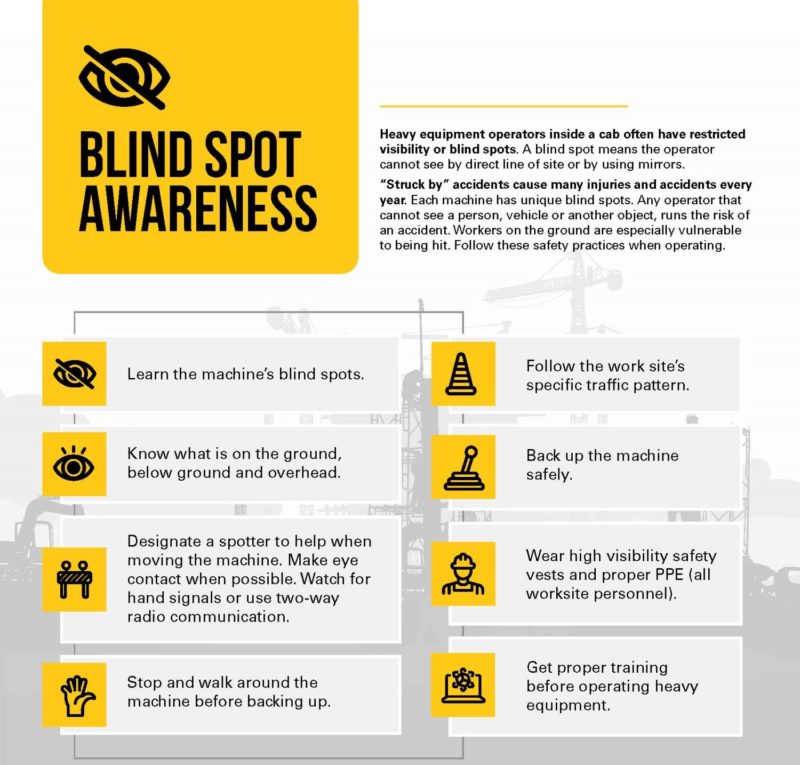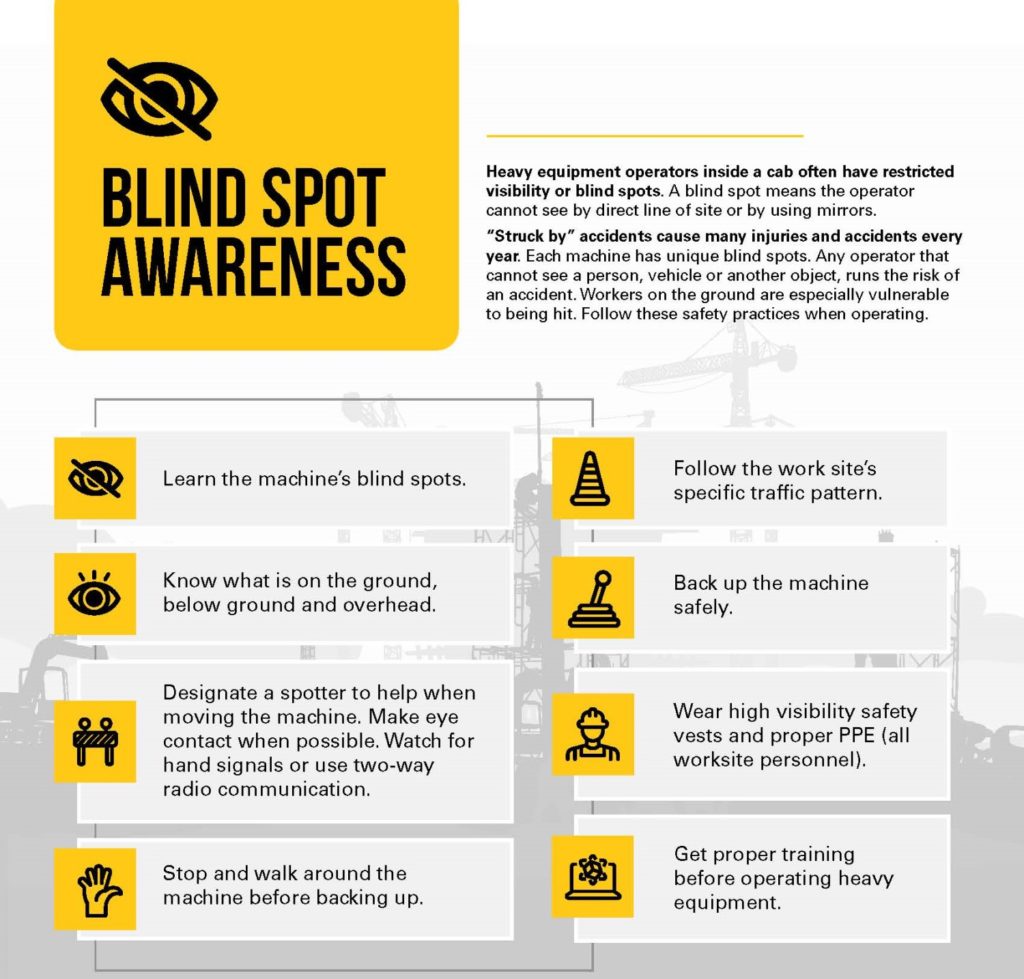 Collins Career Center's New Heavy Equipment Program
The need for heavy equipment operators is being met with a new workforce development program at Collins Career Center, Ohio. They are building a pipeline of operators for projects throughout the south eastern states, USA. Watch a news video to find out more about the benefits they are discovering with Cat® Simulators.
Contact an Account Manager today to find out how to start your own program.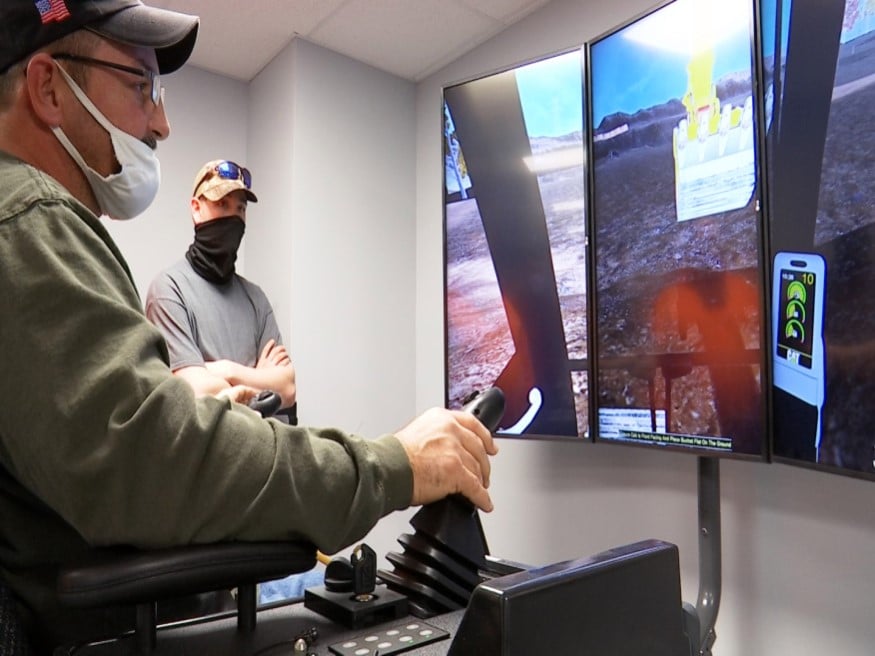 We recommend that you do not accept any Windows updates on computers running Cat® Simulators software; or update an older operating system to Windows 10. Updates may interfere with the quality of the simulation experience.
Should you feel it is necessary to update the operating system, please contact Cat simulators Support by message or phone at 309.266.2640 before updating the computer. Our team will ensure you have the best possible outcome.
Cat Simulators software does not require Windows updates to run.