Donna Comer,  Program Manager for Heavy Equipment Operator (HEO) and  Plumbing Programs, has been with Workforce Solutions at Lord Fairfax Community College for 2 years. Founded in 1970, Lord Fairfax Community College (LFCC) has two campuses and two sites, and serves eight locations in Virginia's Shenandoah Valley and northern Piedmont regions.
Workforce Solutions and Continuing Education at Lord Fairfax Community College in Virginia serves individuals and businesses throughout the community. Designed for adults, the programs are demand-driven and offer instruction and hands-on skills that transfer directly into the workplace.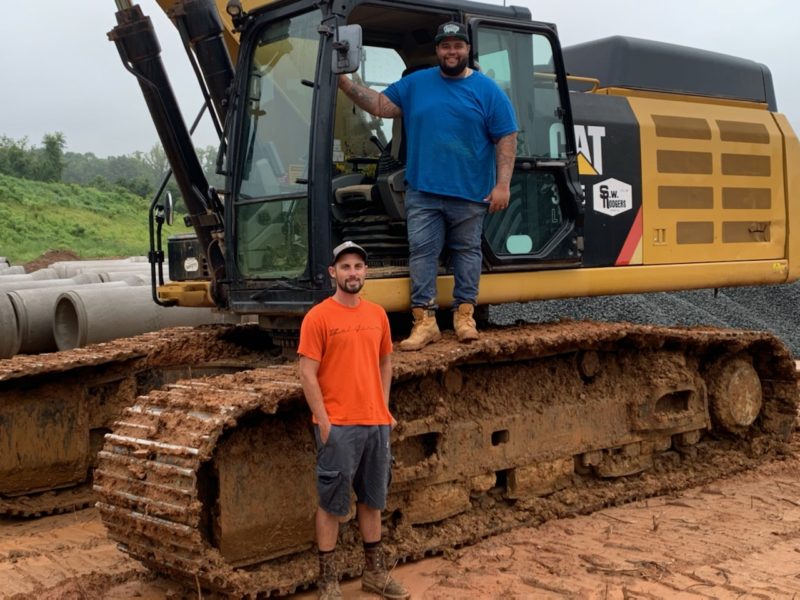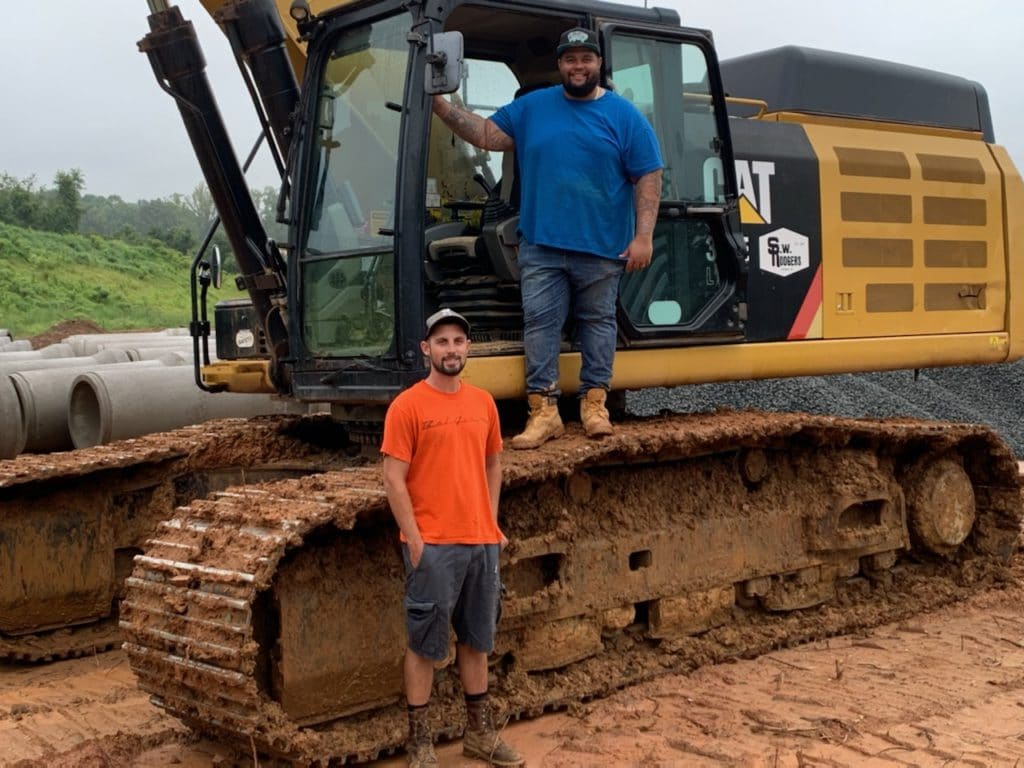 In 2017, LFCC was the first community college in Virginia to offer statewide industry credential programs for heavy equipment operators. The school received a grant to establish the program and expand several other trade programs. Since the Heavy Equipment program was launched, the school has had 159 students complete the program.
Workforce Solutions enjoys a strong relationship with a regional group, the Heavy Construction Contractors Association (HCCA).  This group represents over 170 employers in the area. The team spent many, many hours in advisory meetings attended by various employers in the industry and representing a diverse mix of specialties such as paving, excavation, highway work, etc., and using information obtained by those employers, determined on the models in use.
Members of the association felt strongly that there was a need for a heavy equipment program and gave the school its full support. The area has experienced growth including a highway widening project. Members felt there was going to be an increasing shortage of qualified operators and wanted to take action to make sure they had a pipeline of candidates being developed.
"We launched the HEO class using simulators," says Comer. "Simulator training is widely accepted across many other industries, such as aeronautics and military institutions. Training on the simulators offers a safe and controlled environment in which we can introduce such large equipment to individuals who have never even sat on anything much bigger than a tractor before. Additionally, it goes without saying, insurance and liability costs are substantially lower with simulator training."
Simulators allow the students to get hands-on training anytime, regardless of the weather. Plus, training in the safety of the virtual environment, means no unplanned maintenance due to mishaps. Students can reset a button if a mishap occurs. Accidents during a simulation don't have the same results as in the real world. "We use Cat® Simulators in our Heavy Equipment Operating class. We worked closely with area industry experts to vet the simulators and the curriculum (currently NCCER/National Center for Construction Education and Resources)," explains Comer. Graduates of the program operate heavy equipment used to build roads, bridges, and buildings. Once employed, operators start at over $45,000 per year. Additionally, the course comes with a "guarantee to interview" with local construction companies upon successful completion of the program.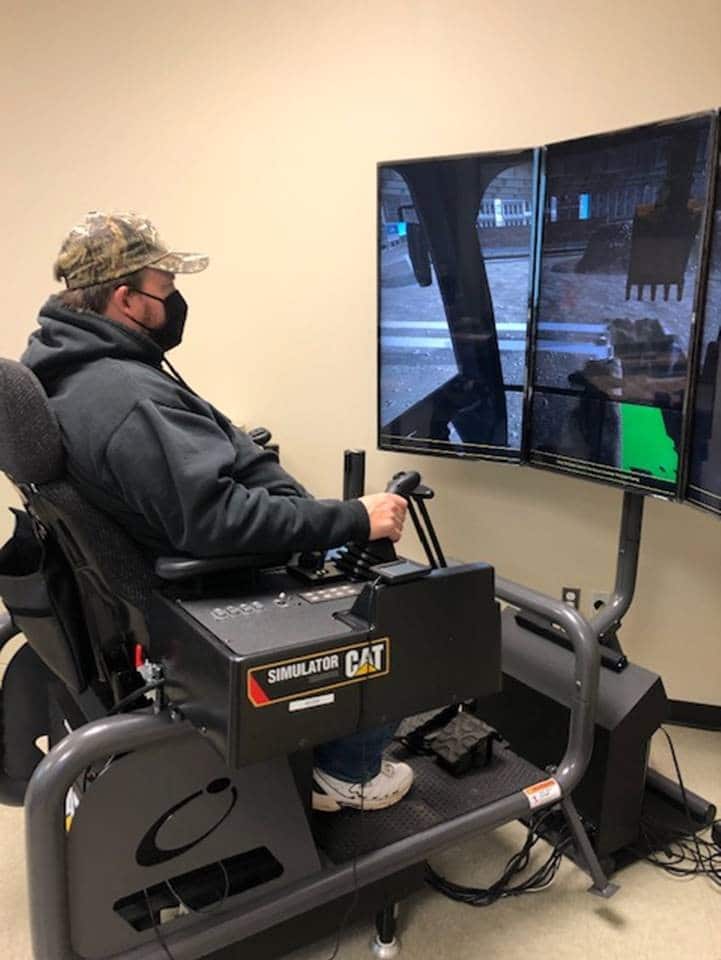 "What I have noticed with a brand-new student is first they are wowed, then they are intimidated, then as they learn to use the simulators, they enjoy watching their own progress and learning new things. The simulators lend authenticity to the class, they create an excitement for the class, and offer a good metric for employers hiring from our program," says Comer.
LFCC instructors are industry experts – meaning they have all been in the earth-moving field for at least 10 years. They have a team of four instructors with more than 85 years of combined experience. They are a diverse team, all bringing something slightly different to the class. All four of them endorse the simulators and believe in the training.  In fact, Jesse Fansler, who is one of the four instructors, works for a company who has hired from the LFCC HEO program before. "When we approached him about teaching for us, one reason he agreed to consider it was because two of our past students had been assigned to his jobsite. He had been thoroughly impressed with the young men," says Comer.
Fansler works for S.W. Rodgers as a Dirt Foreman by day. He teaches at LFCC at night. He says the simulations are accurate. He cites for example, "the articulated trucks in the Advanced Dozer simulator bringing in dirt for road building are just how it works in real life. The task looks simple, but it is challenging for new operators." The simulator shows the operator what to do step-by-step. "I've also seen that learning on the simulator is appealing to the younger generation and these are the recruits of the future."
S.W. Rodgers has a jobsite 10 minutes away from campus. "I'll take the class there to see how a working jobsite operates. They cannot run the equipment yet but they can watch the progression of the site as it changes," says Fansler. They can better understand how the machines they operate during simulations fit into the jobsite. "I've seen multiple students come out of the program. They are not 100% ready, but through the class, they get an idea of what is going on and have some knowledge by the time they are hired," Fansler shares.
While the program was launched with adults in mind, over the last two years, LFCC offered special HEO classes for high school seniors (2019-2020). Between two high schools, the program has helped launch 16 young adults into well-paying and stable jobs.
In another story of success, one graduate of the program who lost his job during the pandemic was able to find a new career. Angel Ortiz lost his job at the start of the Covid-19 pandemic as a cook at a restaurant in Maryland.
That's when Ortiz decided it was time for a change and turned to the HEO program being offered by LFCC Workforce Solutions. He took his classes at the Vint Hill location. "From what I'd read, I learned that many of the guys working in the industry were retiring now, so there was a potential for growth," Ortiz said.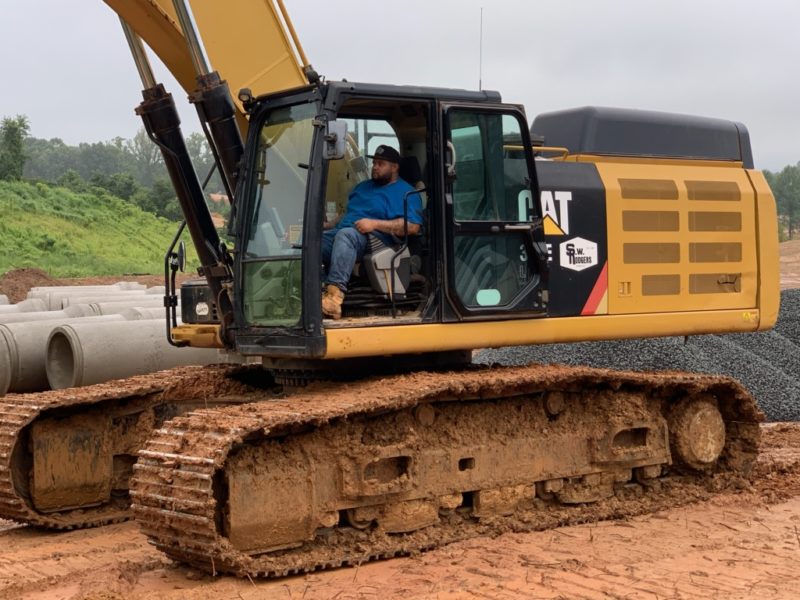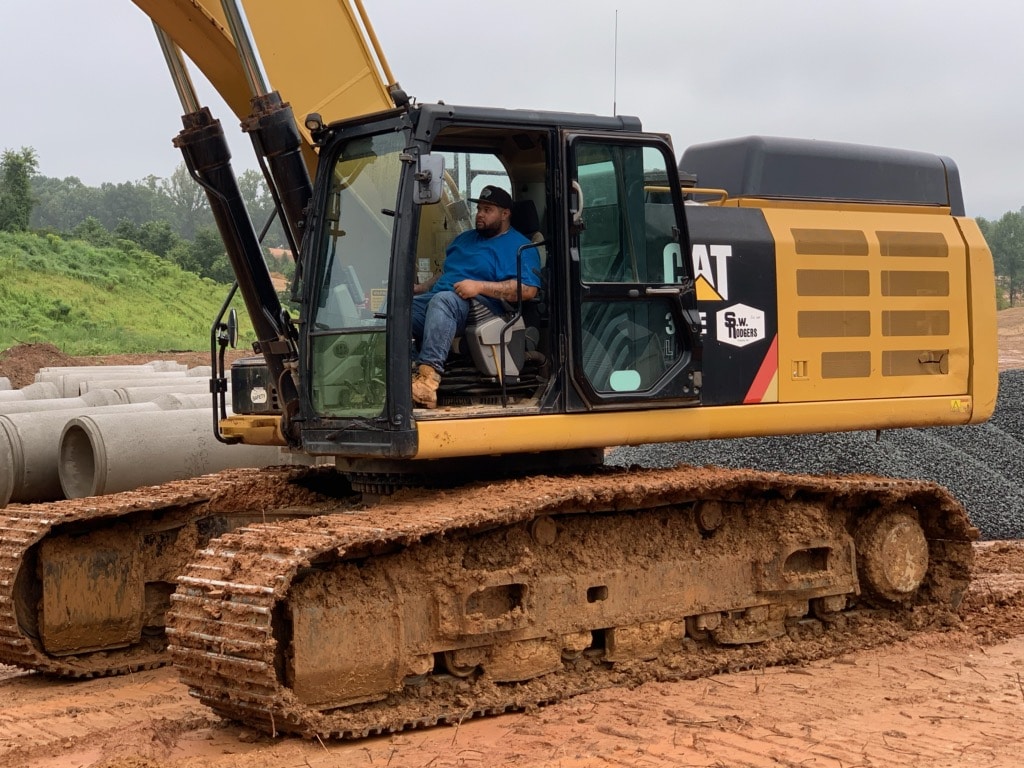 Ortiz was new to the field of heavy equipment. The class brought the textbook to life. "I can read all day long, but the difference maker was those instructors at the school," says Ortiz. "We were able to go to the jobsite and break down what we were learning from the book. We could see it in real life and implement that into our learning."
Ortiz was hired by S.W. Rodgers Co. Inc. in mid-August, before his course was even completed. "I went from having no job, to having four job offers in one day," he said. "That's amazing." He's thrilled with his new career and what he learned at LFCC. "I love it," he said. "You're outside. You get an assignment to do. You do it and enjoy being outdoors. It's fun. I'm learning the different machines."
Comer is excited to see so many graduates coming out of the classes and fulfilling the need for heavy equipment operators. She will happily tell of each and every success story. She says the school hopes to add another location for the HEO program and expand the simulator training to include another type of machine. Comer is also encouraged to see some women coming through the program and find great careers.