The Cat® Simulators Large Wheel Loader Simulator System comes with many new features. Customers inform our new product development. Cat® Simulators are on the road, and we're getting ready for MINExpo 2016.
How do we know that Cat® Simulators contribute to more proficient operators, safer practices and increased productivity? Because you tell us!
Our website features stories from training facilities, construction sites and mining operations that speak to the benefits of simulator training.
The latest story is from Aecon Mining in Alberta, Canada, where simulators have played a large part in making the workforce safer and more productive. Danny Turner, the Training and Development Coordinator at Aecon, shares that in the four years the company has been using simulators, it has seen employees emerge from the training as "more safely oriented and informed operators." Turner also notes that following simulator training, operator mishaps have decreased, production has increased and wear-and-tear on machines has been reduced. Want to know more? Read the full story here.

Do you have an experience with Cat Simulators that you would like to share? Would you like to be featured in an upcoming testimonial? Send us your success story!


"When using a demolition hammer (or similar tool – jackhammer, impact point, etc.) too much 'down-pressure' or force will dampen or reduce the effectiveness of the tool. A slight amount of 'rebound' makes it more effective. Think of it like increasing the swing of a hammer when pounding a nail."

Dan Tucker
Program Manager, Development & Trainer
Northern Industrial Training, LLC
Cat® Large Wheel Loader Simulator System Delivers an Authentic Operating Experience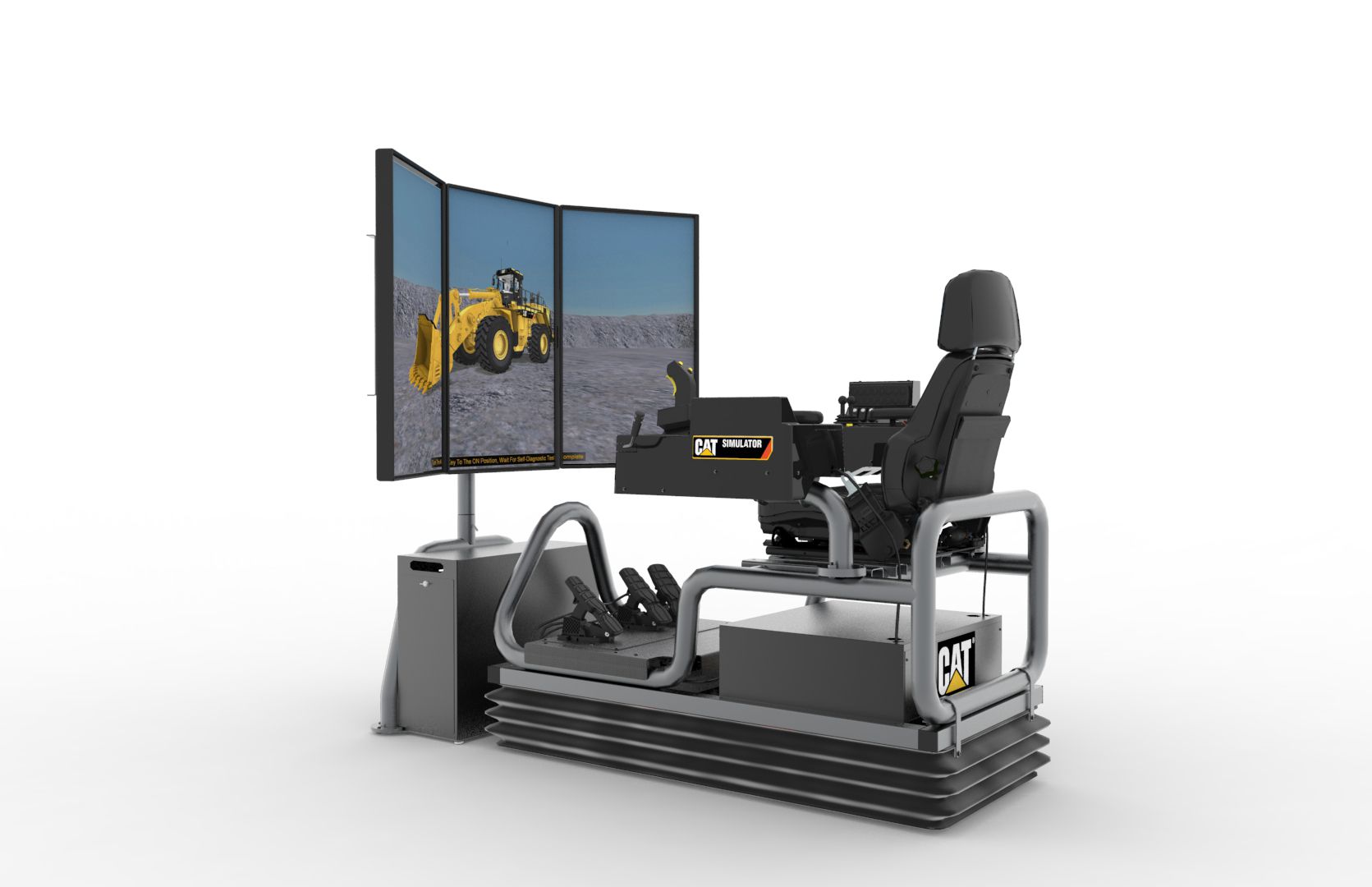 With state-of-the-art technology and original machine controls, the new Cat® Large Wheel Loader Simulator System teaches operators the same applications performed on worksites around the world. It's also the first simulator model to offer a three-monitor configuration, giving a more authentic experience to the operator by increasing their visibility in all directions. The addition of a motion system broadens the experience because the operator feels vibration and movement as the simulated loader interacts with material in the quarry environment.
Emphasizing performance and safety, the new system features nine training exercises, including our one-of-kind Machine Walkaround. Results of simulation sessions can be recorded and reported to track operator progress through our exclusive SimU Campus™ Training Records Management software. Simulator training is augmented with the bonus eBook on the iPad that features videos, operating techniques, safety and maintenance information, helpful images and more.

Contact Cat Simulators at 1.309.266.2640 to learn more.




Customer Insights Help Drive New Product Planning for Cat® Simulators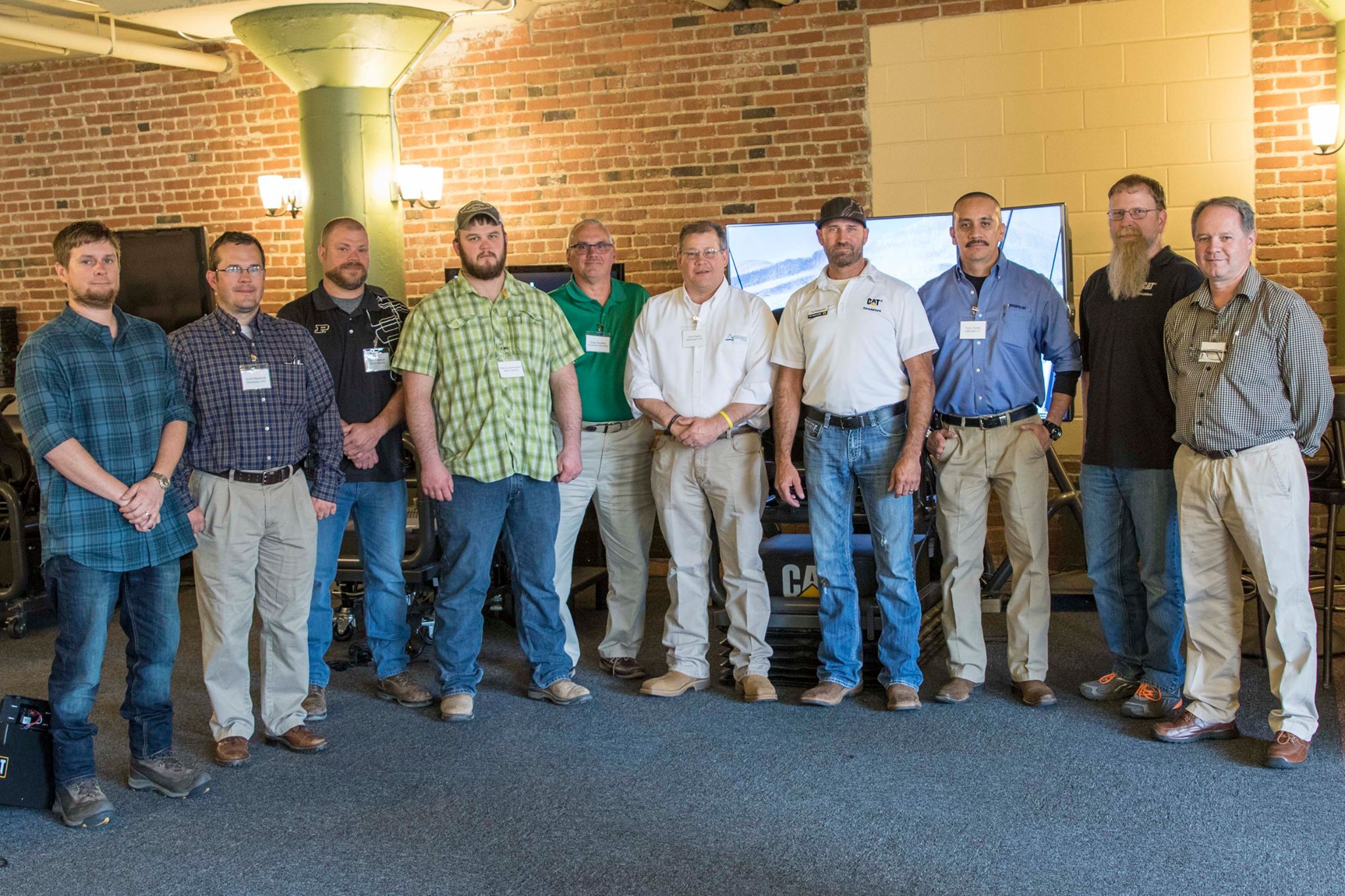 Cat® simulators are designed with our customers in mind. That's why we recently invited a group of professionals representing various roles in the mining and quarry industry to join us at our home office in Peoria, Illinois. Also joined by representatives from Caterpillar, the focus group spent two days discussing simulator training as well as best practices for machine operations, environmental challenges and safety precautions that are applicable to the industry. The feedback and insight gathered from the group will be used by the Cat Simulators Serious Gaming Development Team to inform future product planning and development.




Simulators on the Road: Recap from a Visit to Northern Iowa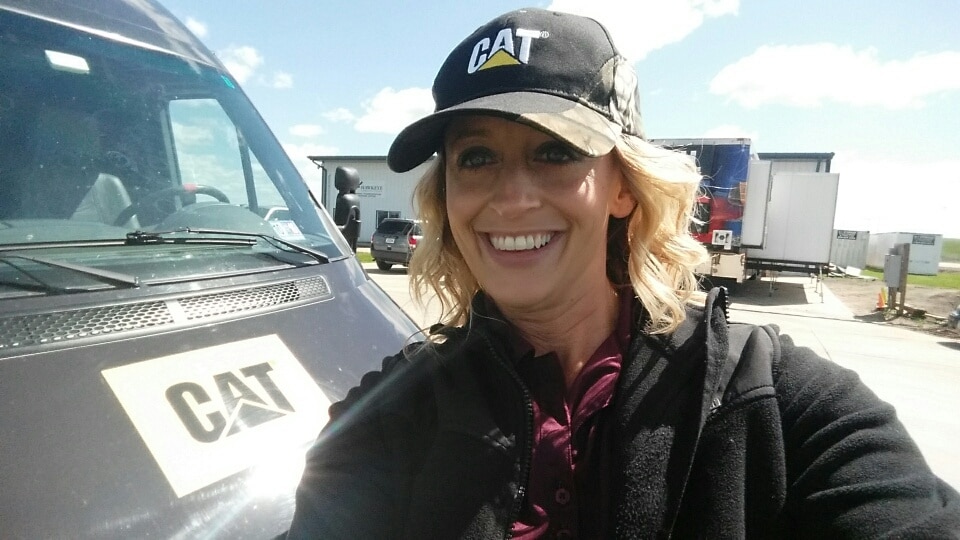 Cat® Simulators Account Manager, Michelle Elam, recently took the Cat Simulator Van to visit northern Iowa. The state is currently experiencing a shortage of qualified operators so, with only a few heavy equipment training schools located there, innovative training solutions like simulators are being considered to meet the ongoing demand.
Local employers, county road commissions and other entities are interested in simulators for several reasons. Employers want to use simulators to give high school students an idea of what it's like operating equipment with the anticipation that more students will pursue careers as heavy equipment operators. A school in the state is developing a partnership with local employers to make simulators available for pre-screening applicants and assessing their experience level prior to a hiring decision. Finally, all newly recruited operators need to be trained quickly and efficiently. Simulators are a viable tool for transitioning new operators with no experience to proficient performance on the equipment.
One Iowa school is opening a new building and plans to add simulators. They are looking specifically at Cat Simulators because of the ability to report usage and metrics of individual students from one networked location. Another workforce development department is looking to purchase simulators as part of an initiative to re-tool and retrain the community for jobs that are available now.
All the Iowa locations visited on this trip admired the van and its ability to easily transport Cat Simulators to different locations.

To find out more about the Cat Simulator Van or to arrange a visit, go to simulatorvan.com, call 1.309.266.2640, or email us at learn@catsimulators.com.




Uncover Our Solutions for the Mining Industry at MINExpo® 2016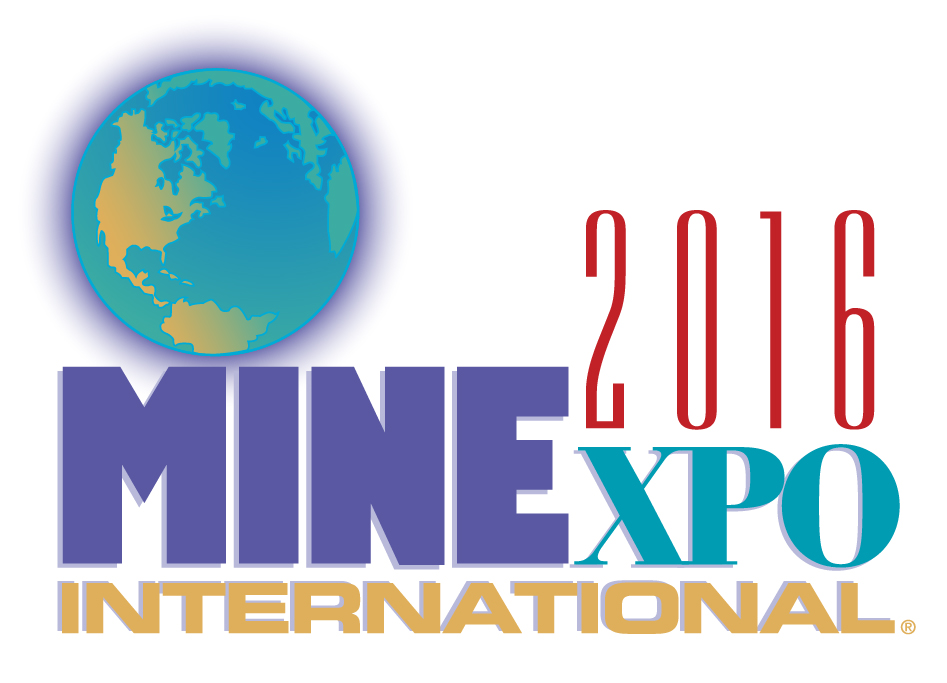 It's the world's largest mining show and we'll be there! Join us September 26-28 for MINExpo® 2016 in Las Vegas where we'll be offering demos of several Cat® Simulator models. Simulator training is a viable solution for the challenges and opportunities facing the mining industry and can bring quantifiable benefits to your training program and/or jobsite.
Find Cat Simulators at Booth #123 in the North Hall AND at Booth #6229 in the Central Hall, Upper Level.
Registration for MINExpo is now open. Find all the information on the MINExpo website.