Cat® Simulators Excavator Training
Simulator training provides a safe, hands-on experience for learners. Each simulator teaches heavy equipment operations using the same OEM controls and machine applications as found on real-world work-sites. Cat® Simulators are the only Caterpillar-licensed simulators on the market. Choose from three excavator models: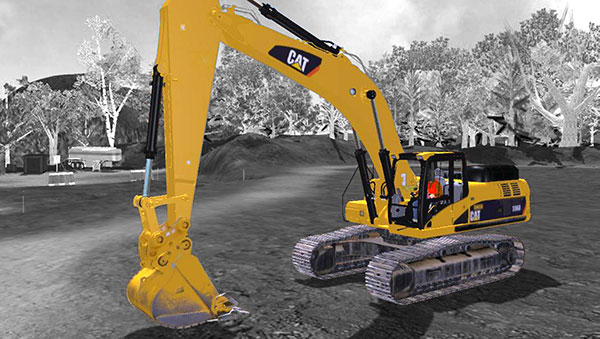 Hydraulic Excavator
Hydraulic Excavator trains on all the foundational tasks
and techniques the operator needs to get started.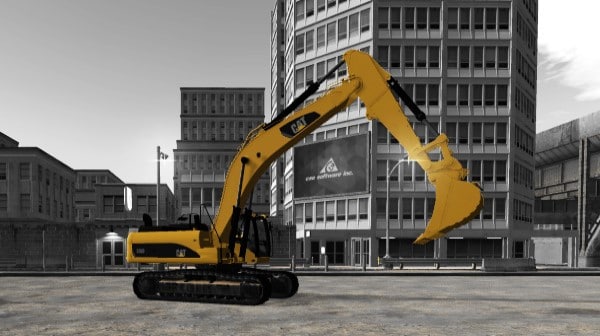 Advanced Construction Excavator
Advanced Construction Excavator trains to teach the learner more difficult operations and refine skills.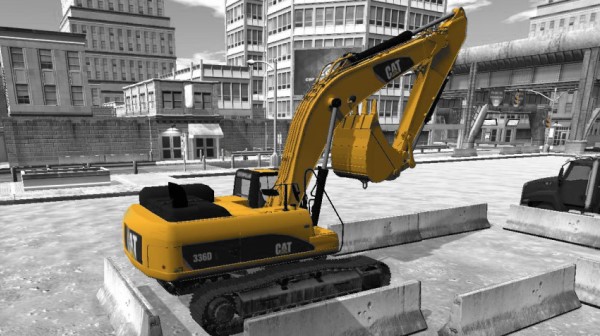 SimLite Excavator
SimLite Excavator is compact and portable. Set up socially distanced stations, or easily travel offsite with training. Learn and build on techniques throughout the training.
Built with OEM Controls.
Built with the expertise of Caterpillar subject-matter experts.
Hundreds of measurable benchmarks to track learner progress.
Exclusive Walkaround training that teaches pre-operation machine inspection procedures.
Multiple training exercises based on real-world machine applications.
Available in Multiple Languages.
Backed by full 24×7 technical support on all simulators.
SimScholars™ Curriculum available for blended learning.
Companion eBook Training included.
Developed and supported by a 30-year-old company located in the US.