NOW THERE ARE MORE WAYS TO GET CAT® SIMULATORS!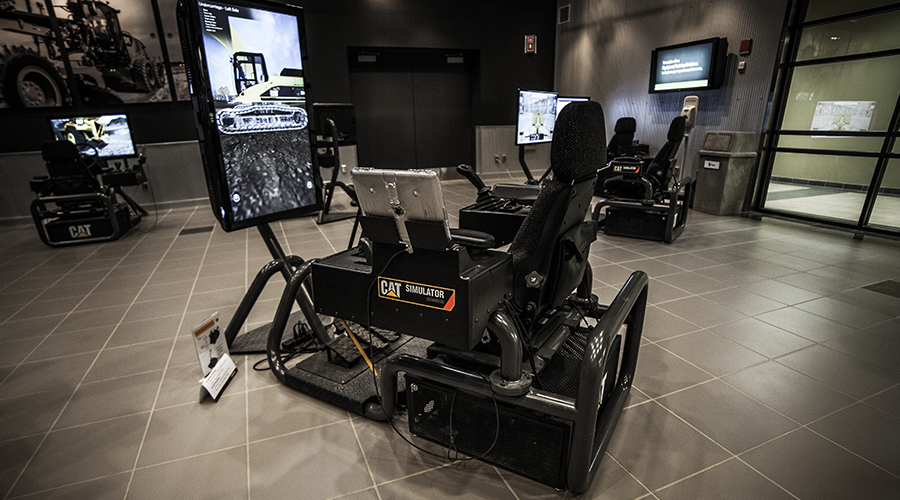 Whether you have a classroom full of students; or you need to teach heavy equipment operators techniques that increase production, improve safety or break bad habits, Cat® Simulators is the answer.
BUY – We ship simulators all over the world. We can help you choose the simulator models, accessories and professional training instruction right for your organization; and get you started today.
LEASE* – Get the simulator you want and the payment structure you need.
RENT* – Try out Cat Simulators for a week, month or longer.
Contact us today at learn@catsimulators.com or 1.309.266.2640 to find out details.
*Available in the U.S. only.
Simulator Training Builds a Skilled Worker Pipeline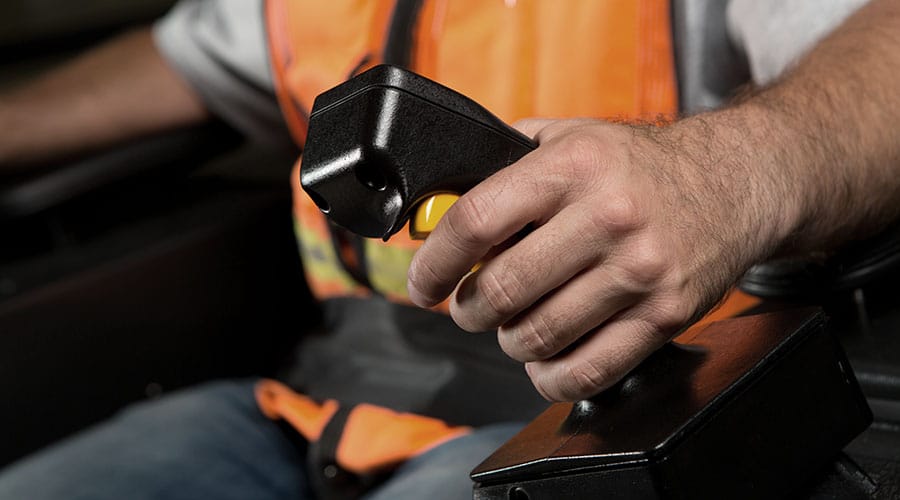 As industries like mining and construction return to growth and as current operators move closer to retirement, the need for qualified workers increases. Simulator training offers a viable option for building and maintaining a pipeline of skilled employees while increasing production and reducing costs.
With state-of-the-art technology, the newly released Large Wheel Loader Simulator System creates a realistic training experience that helps build a highly-skilled workforce.